2018-2019 Quilt Show News
2018 Empire Raffle Quilt: X and Plus Block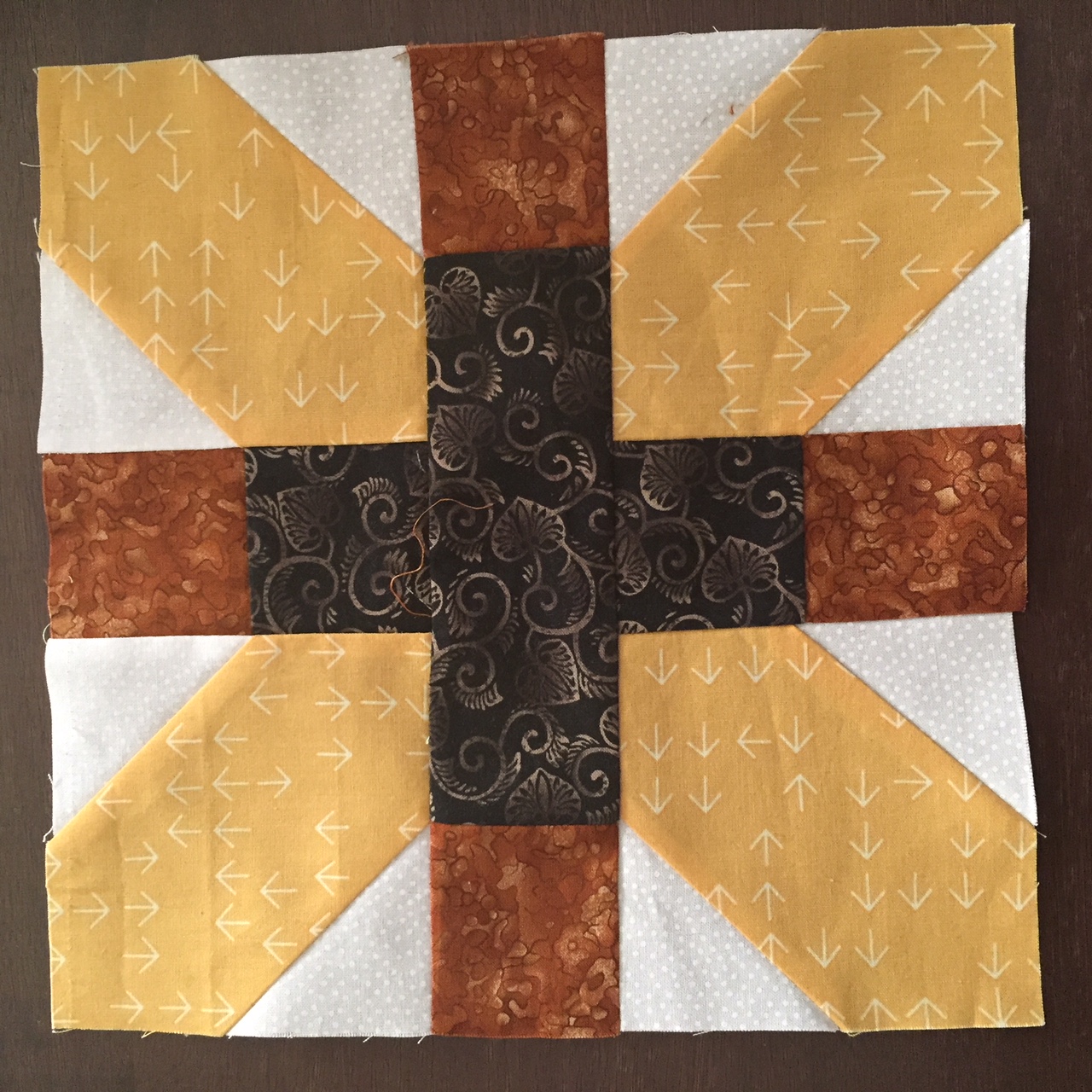 Our block this year is the X and Plus block. This 10.5" unfinished block is easy to make and we want it to be bright and full of scrappy color. The block can be cut and pieced in less than an hour. We are asking you to choose your own fabric, and using our value scheme— bright, dark, medium, and a white or cream, cream, (tone on tone white/cream is fine as long as it appears solid). Value is dependent only upon your choice of colors in your block.
Click HERE for pdf instructions. Click HERE for a video tutorial.
Completed
Raffle Quilt Block's can be sent directly to the showgirls no later than

FEBRUARY 24th 2018

EMAIL eqgshow@gmail.com FOR THE ADDRESS TO SEND BLOCKS TO.
EQG will once again offer an exhibition for the upcoming Quilt & Sewing Fest of NJ, April 26-29.
For submission information,
click this link
, send an email to eqgshow@gmail.com, or phone Aleeda Crawley or Betsy Vinegrad. We will also have a bus ride to the show on
Saturday April 28
. There is a minimum number for this ride, so if you are interested, please click the link above to complete the form, or phone Aleeda Crawley, who will complete a
form for those who receive their newsletter by mail.