President's Message

PRESIDENTS' MESSAGE
Hello Empire Quilters!
It is time to prepare for our charity day activities. This is a reminder to gather your quilt tops and backs and quilting supplies for a creative day of making quilts together. Bring your scissors, rotary cutter, pins, needles, embroidery floss, and sewing kits for a day of pinning, hand tying quilts, closing openings after turning quilts right-side out, or whatever else needs to be done. If you can, bring your sewing machine (with an extension cord), or an iron, ironing board, or pad to help our efforts. We also need rulers and spray bottles.
We are having our next charity night on Feb. 24. We will be meeting at Candy's Quilt shop located at 140 West 22nd Street, between sixth and seventh Avenues in Manhattan. The time of the charity night is 12:30 PM until 9 PM. Come join us as we prepare quilt tops for our March 10 Charity Day meeting. All of your hard work is greatly appreciated by our charities.
If you want to take quilts for a special charity of yours, please make sure they have a 501 (c )3 (non-profit charity designation letter) on file or bring one with you. If you are bringing in tops with backings make sure the backs are at least 3-4 inches bigger on each side if you want Janice to long-arm quilt them. And feel free to bring your friends; there will be no guest fee for the day.
We are looking forward to another great charity day in March with all of you.
IMPORTANT MESSAGES FROM OUR SHOW COMMITTEE!
The completed X PLUS BLOCKS must be sent to the showgirls directly by FEBRUARY 24th 2018.
Please email eqgshow@gmail.com for the address.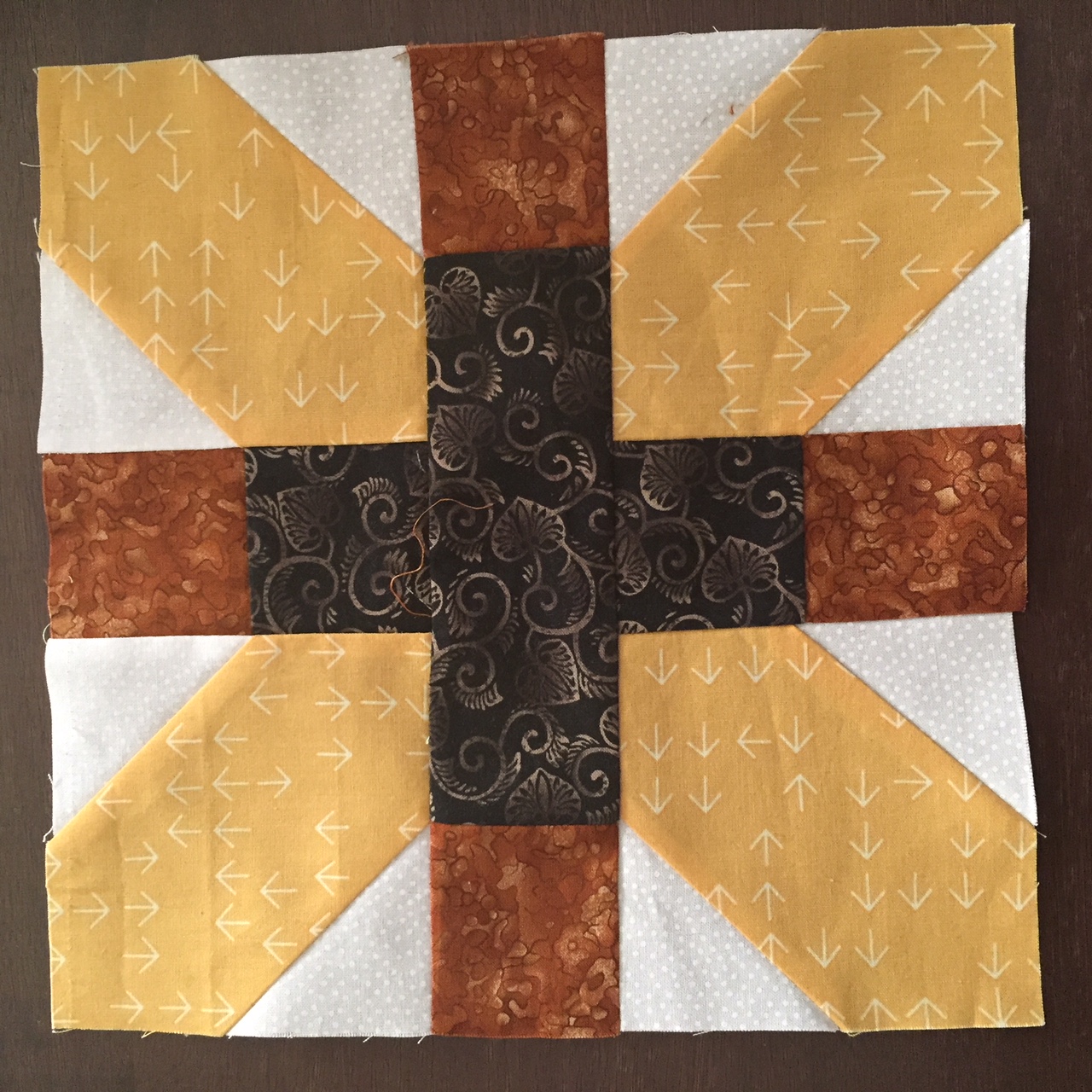 Click HERE for pdf instructions. Click HERE for a video tutorial.
Workshops
APRIL 13th Workshop is Crazy Embroidery with Betty Pillsbury



Guild Business Meeting: 1:00 p.m.

Saturday

March 10th 2018

Location: Church of the Holy Apostles

296 Ninth Ave (@ 28th St)
New York, NY 10001 (Map)

Please join us! Meetings are free for new members.

Guest Fee Suspended for Charity Day!
Meeting events and activities:
Ongoing Focus Groups: BOM tutorial with Tina and Nancy 11:00 am Up The Creek Quilters 12:00 pm

Fun With Fabric Focus Group 10:30.

For more information go to Focus Groups

Charity Coach and Chat 11:00 am

Snowballs. Details coming soon to

Focus Groups & Service
Board Meeting: 11:00 am – 12:00 pm. Guild members are welcome to attend
General Meeting: 1:00 pm – 4:00 pm
Speaker: None

Program: Annual Charity Work Day

Block of the Month: No
Fabric Swap: Purples & Geometrics
Quilter of the Month:

tba

Share Table: Yes
Show & Tell: Yes
Library: Yes
Vendor: Charity Day
We've added new Trips in the Notices sections!
Click here for more information and the latest Notices such as information about upcoming trips, and where to see guild members exhibiting quilts locally. Have something you'd like to add? Send it to us!
Check in with us via social networking.
We want to hear from you!
Facebook: https://www.facebook.com/empirequilters
Instagram: https://instagram.com/empirequilters
Twitter: https://twitter.com/empirequilters
THE SWAP RETURNS - DO THIS AND GET 42 DIFFERENT FABRICS EACH MONTH
1. Choose either a color or a design from the monthly list and find 6 fabrics of that color or design.
2. Cut a 6 inch wide strip across each of the fabrics. Then cut each strip into 7 squares.
3. Sort the 42 total squares into 7 sets containing one square of each fabric.
4. Put a set of fabrics in each of 6 letter sized envelopes and seal. (Hold the 7th set at home.)
5. PRINT your first and last name on each envelope and either the color or the design you chose.
6. Put a rubber band around your set of envelopes.
7. At the beginning of meeting, find the SWAP sign and register by printing your name and the color or design of the fabrics in your envelopes on the clipboard. Leave your set of envelopes next to the clipboard.
8. At the second break in the meeting a swapped set of envelopes will be ready and marked with your name for pick up. You will receive 6 envelopes from different people. The envelopes contain 36 different fabrics, plus the 6 you left at home makes 42 different fabrics total.
WHY DO YOU EVEN CONSIDER CHARM PACKS WHEN THERE IS A SWAP AVAILABLE AT YOUR MEETING?
Swaps for 2018
Mar Purples - Geometrics
Apr Aqua/Turq/Teal - Flowers
May Yellows - Black & White
Jun Blues - Ocean/Beach